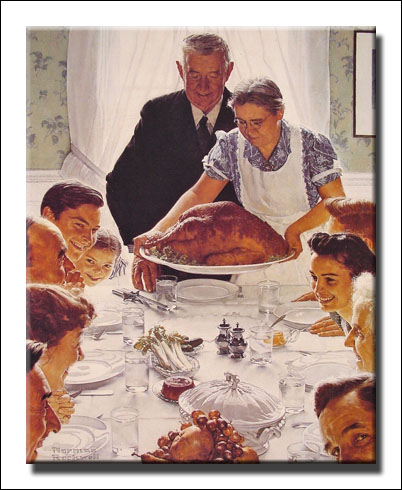 Edited previous post.
As I re-read, I found that it was possible to read that I was attacking some. The question below is the intent of my previous post, and is more direct and to the point.
Can you imagine having a family dinner, that fails to ever address any one individual directly? Or a dinner in which no names are ever used? It would be so odd to be sitting around a table, listening to others talk about each other, referencing actions and questions of others, without ever using personal pronouns.
If you've ever spent time with me in Aces, Crossroads, or Community, I imagine that you were fairly comfortable having someone personally addressed in service. How many times have we openly talked about Brian's weekend excursions or jail time? We pray for Jake before he goes to court, and I do whatever is necessary to avoid praying for, "the anonymous one who is undergoing struggles."
I'm curious as to what other's thoughts are regarding being personal in church. Does it make the experience more like a real family gathering or less? Does it strip away the religiosity or add to it?